Law as a vehicle for social change:
Mainstreaming Non-Extractive Economic Practices (N-EXTs)
Towards a non-extractive future
Creating change
The ultimate goal of N-EXTLAW is to achieve a non-extractive, sustainable economic model. Our mission is to understand how we can rethink our legal framework to support sustainable economic practices.
In this way, law provides actions with meaning and can be used as a vehicle for social change.
Join our community
We use existing non-extractive economic practices as a starting point. This means that we are looking for partners that share our values.
We aim to set up a community of people and organizations to participate in our research. Our goal is to create concrete social change together.
Updates from the project
The Non-Extractive Future Podcast is now live!   Hosted by Mario Pagano, this podcast reflects on how we can re-imagine private law in a…
Nena van der Horst (University of Amsterdam) Tijdschrift Ondernemingsrecht, 2023/98 Abstract: De afgelopen vijf à tien jaar is in Ne der land…
This text was drafted as the conclusion of the Conference "Transforming Ownership in Times of Overlapping Crisis", held in Amsterdam, 5-6 October 2023….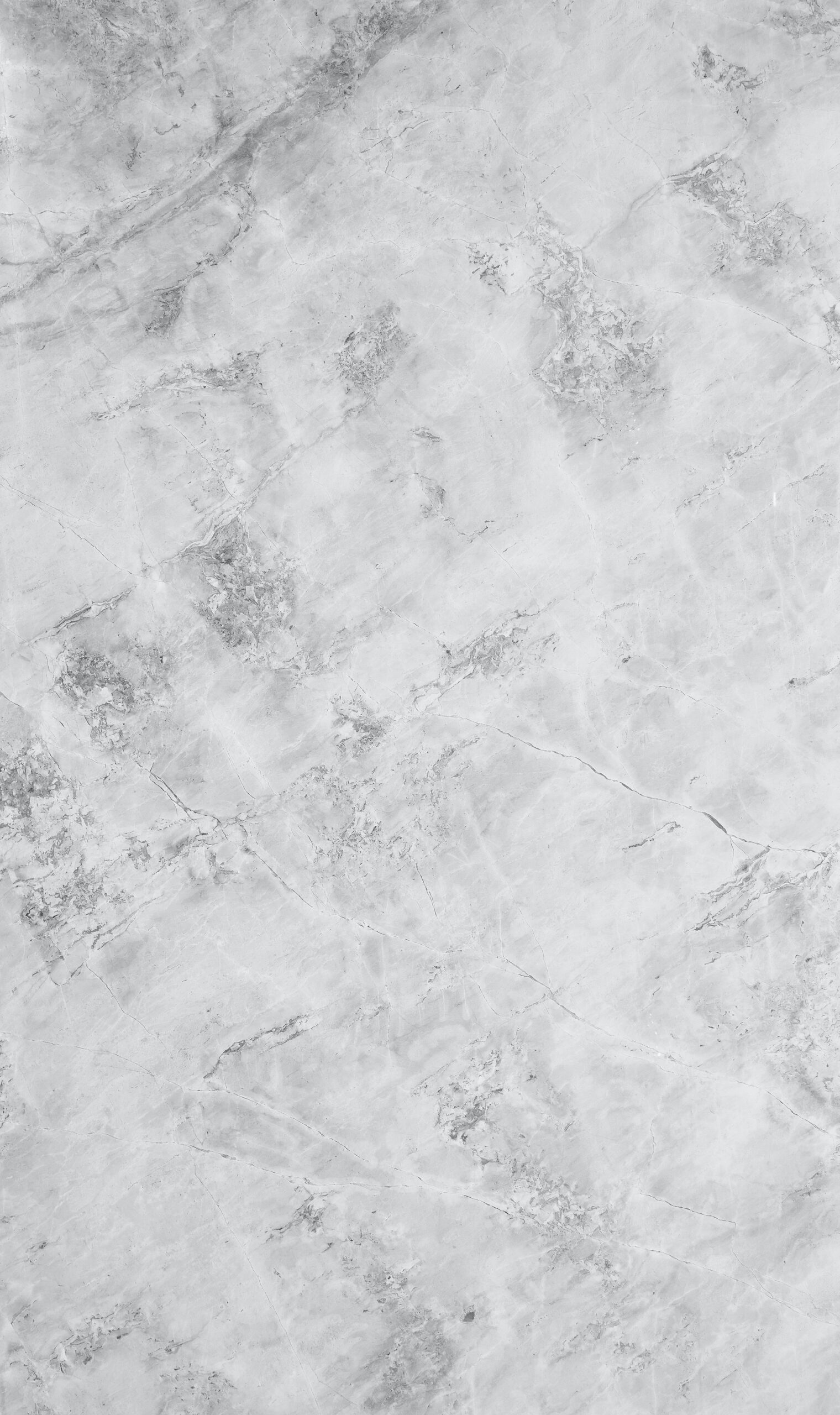 "Realistic about the world, appreciative about law, optimistic about change: a research project that aims to produce change."

Marija Bartl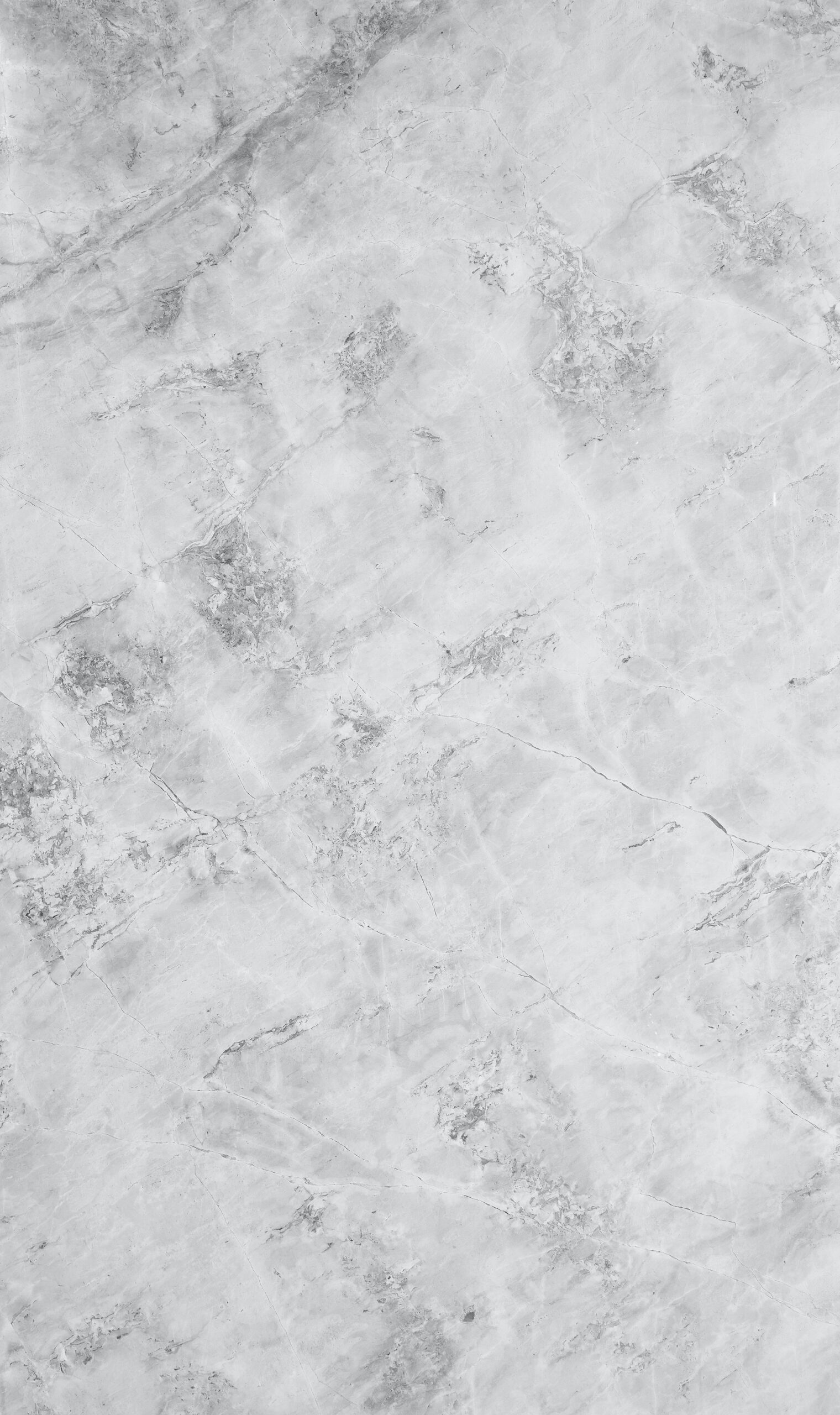 "N-EXTLAW empowers me to use legal research for social change. I look forward to working together with practitioners towards a non-extractive future."

Nena van der Horst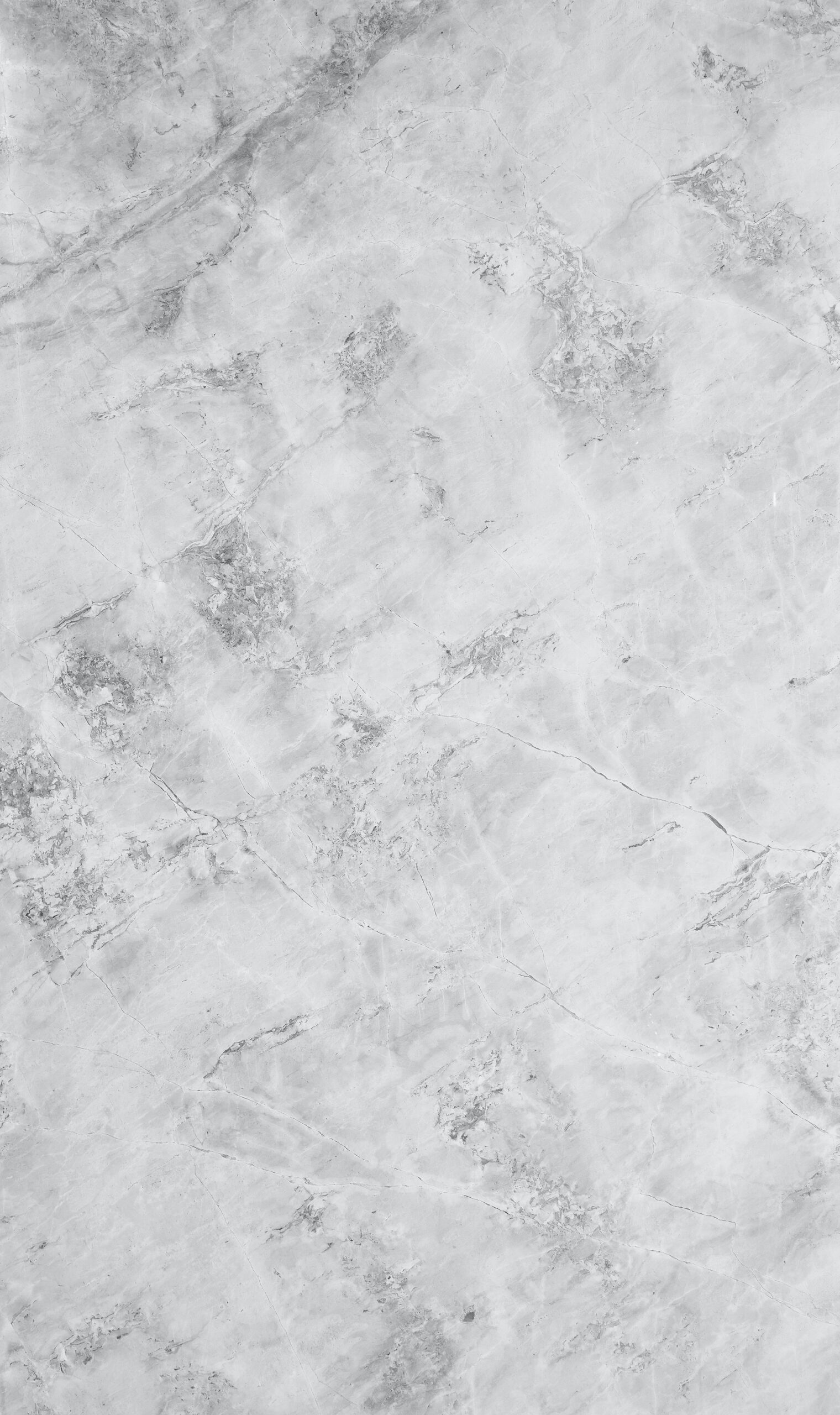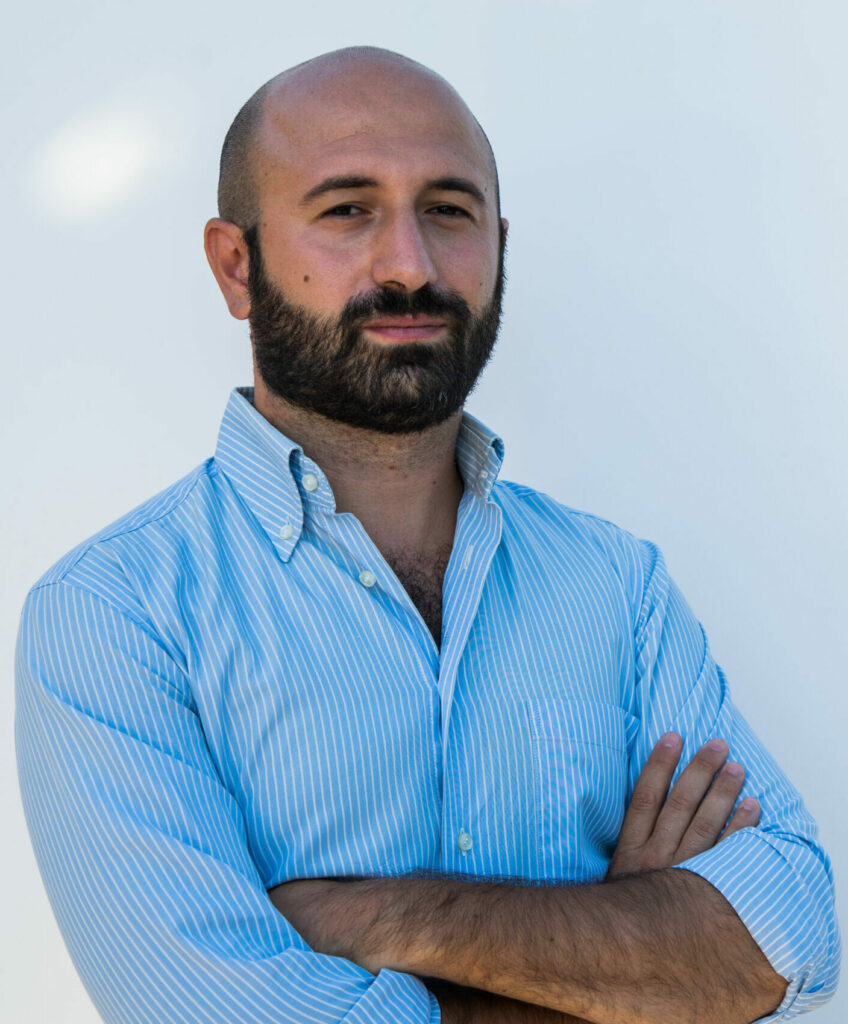 "Law can be an effective tool to change the traditional ways we understand words like 'business', 'economy' and 'private'. Through the N-EXTLAW project we are trying to enhance bottom-up economic practices which are not necessarily based on 'profit' as a default logic."
Mario Pagano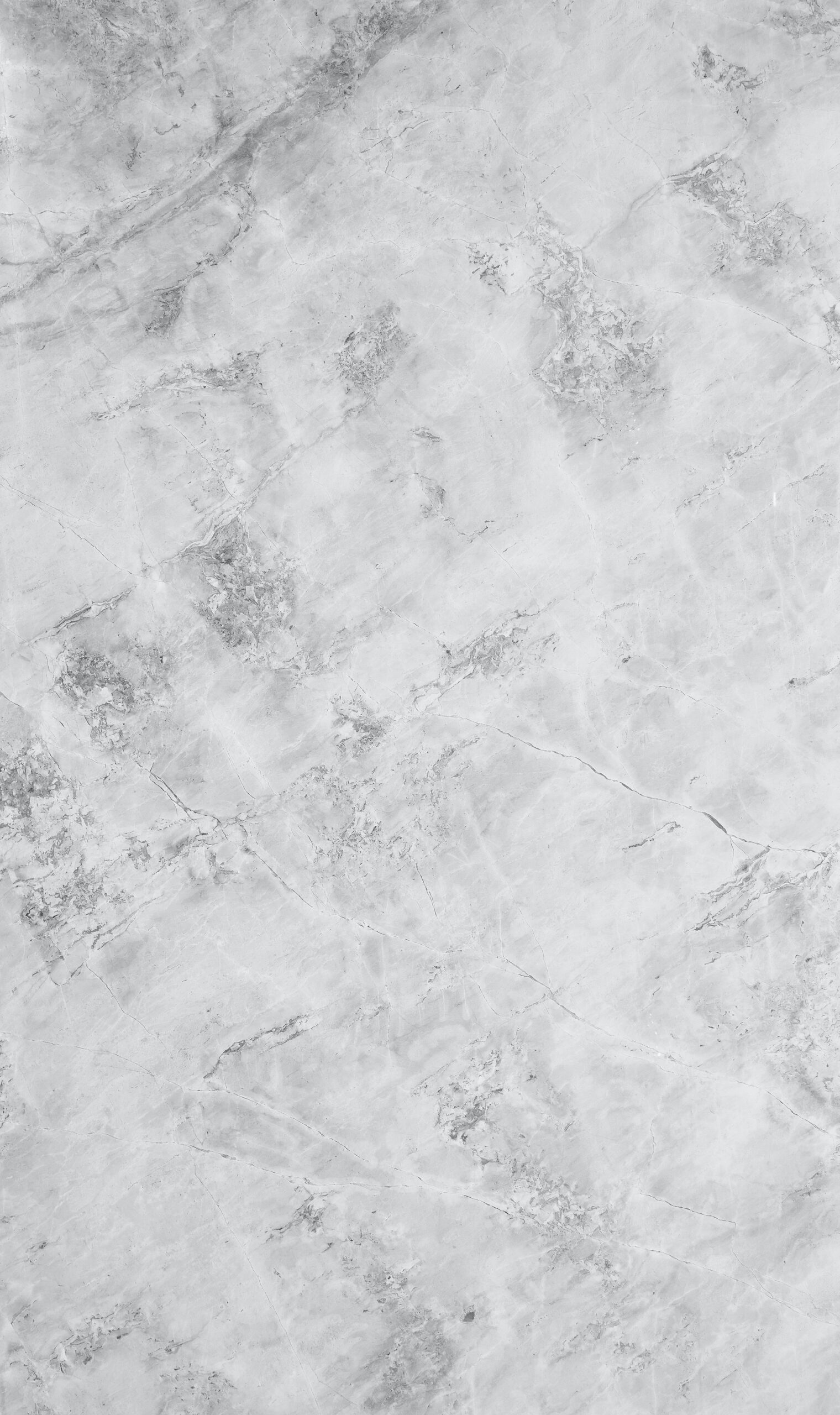 "We welcomed this opportunity to collaborate with the N-EXTLAW team, who share GreenNet's ethical and co-operative values"

Ed Maw, GreenNet ISP